Manufacturers
We specialise in the distribution of heating and plumbing products, including small components such as brassware and plastics generally used in the manufacture of original equipment across water treatment technologies, heating and all other industries.
- Cylinder manufacturers
- Engineering
- Water softener industries
- Air conditioning industries
- Dairy industries
- Hydraulic industries
- Catering industries
Partnering together we can help you source the right products for your projects, with access to over 12,500 products, and next day delivery. If you're interested in finding our more, or have a specific enquiry contact our specialist OEM manager.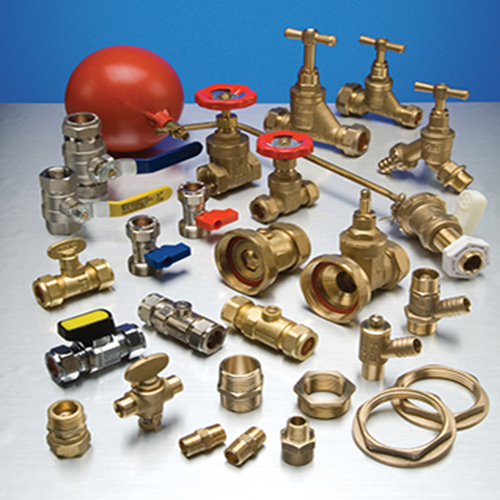 Brassfoundry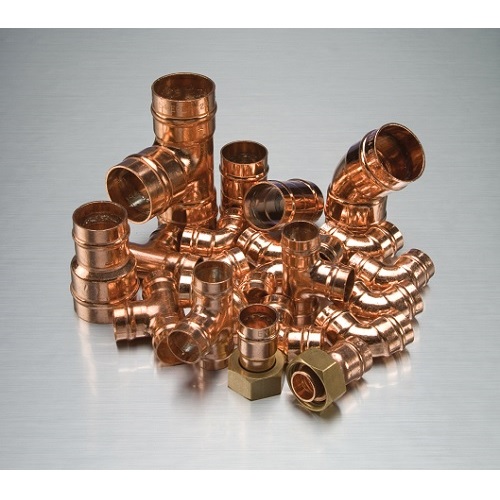 Solder Ring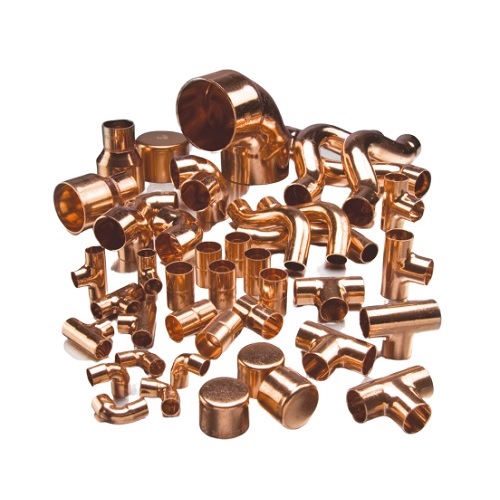 Endfeed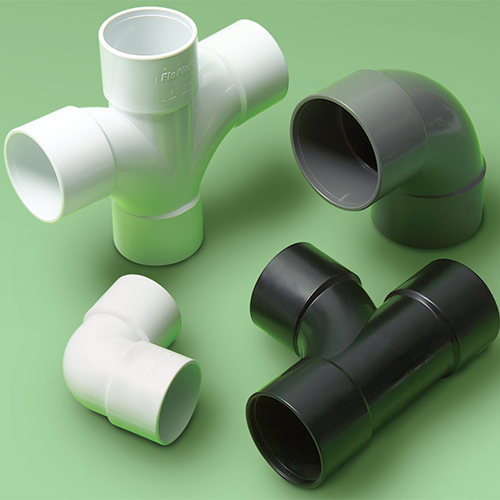 FloPlast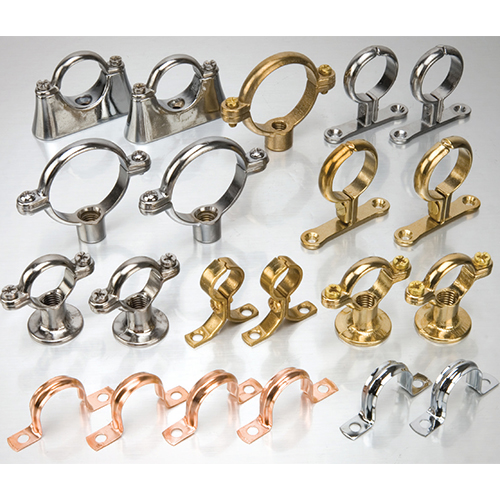 Pipe Clips & Brackets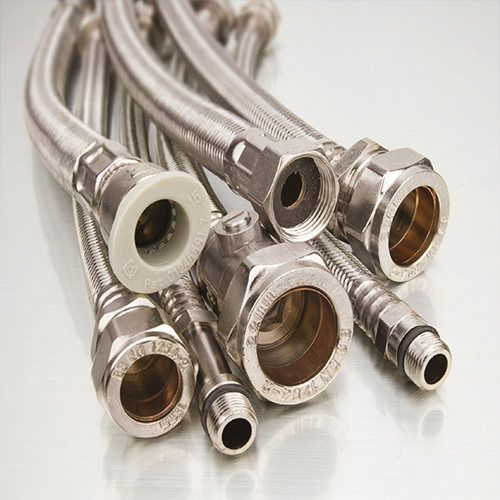 Flexible Connectors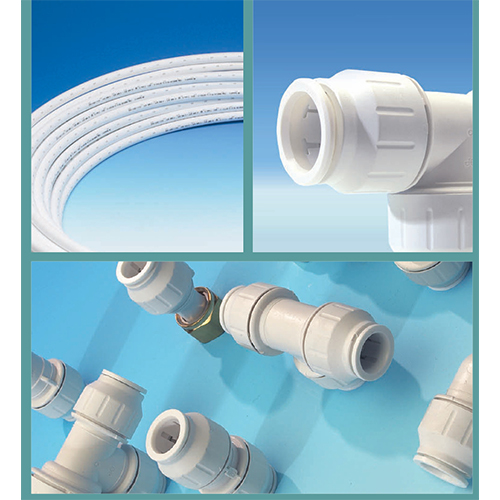 JG Speedfit - PEX & Polybutylene Pipe
JG Speedfit fittings have been designed for use with both plastic and copper pipe, in diameters of 10mm to 28mm, and are approved by the Water Research Centre within the requirements of the UK Water Fittings Byelaws Scheme.

The twist and lock speedfit fittings have a collet with stainless steel teeth and an 'O' ring to provide a permanent leak-proof seal. A simple twist of a screw cap locks the pipe into position and increases the compression on the 'O' ring seal to give added security.

JG Speedfit products are fully certified by the British Board of Agreement, approved by the Water Regulations Advisory Scheme, and are kitemarked to BS7291, Parts 1 and 3.

Mains fed and indirect cold water systems

Vented and unvented hot water systems

Vented central heating systems

Sealed central heating systems provided temperatures and pressures comply with BS7291 Parts 1 and 3 Class S
JG Speedfit should not be used for gas, fuel oil or compressed air applications
Compression Fittings
We hold a diverse range of compression fittings covering a multitude of applications.
PC210 Fittings:
Our new PC210 range is a premium spec fitting without the premium pricing. Manufactured to BS1254-2 and are WRAS approved and kitemarked.

Prima-Economy Range
A small selection of low cost, economical compression fittings.
DZR
DZR (Dezincification Resistant) Brass is resistant to dezincification corrosion. BS EN 1254-2 size ranges from 15mm to 54mm, and WRAS Approved.

Chrome Plated
A visual pleasing alternative to brass. BS EN 1254-2 size ranges from 15mm to 54mm, and WRAS Approved.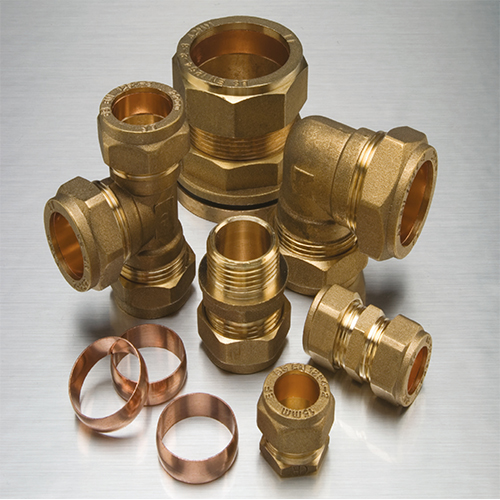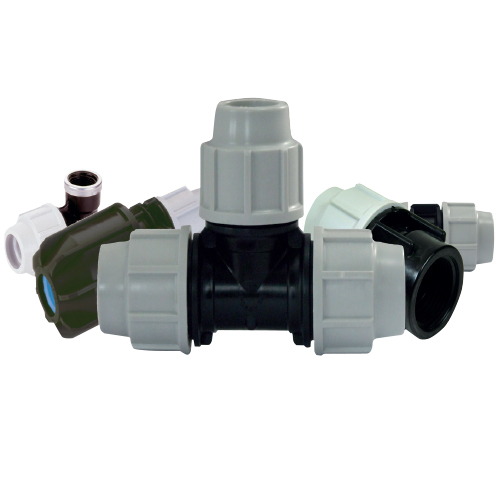 Plasson
Plasson mechanical fittings for Polyethylene pipe have been in continuous use for over 50 years providing safe and reliable connections for water mains throughout the world.
The fittings have been tested and approved by WRAS to PN16.
The captive 'O'ring seal provides lifetime protection against leakage and requires hand tightening only to achieve a seal for 20mm, 25mm and 32mm MDPE.
The system is designed for connection to many pipe types and materials providing compatibility with existing systems. The fittings are made from virgin Polypropylene for immense impact strength and stress resistance.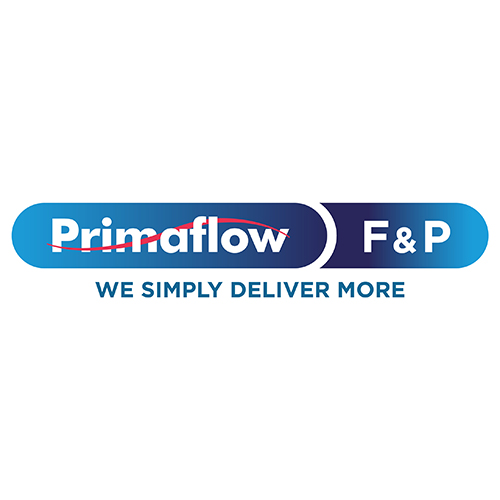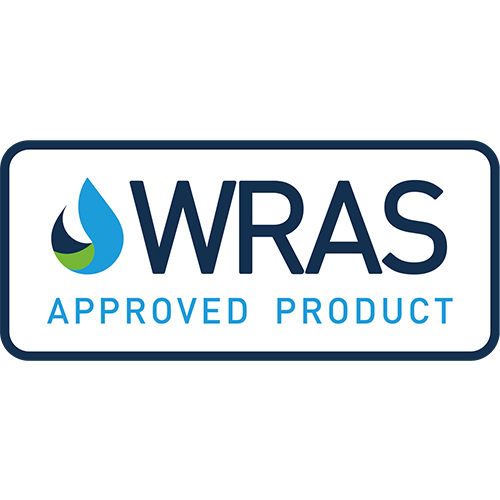 WRAS Approved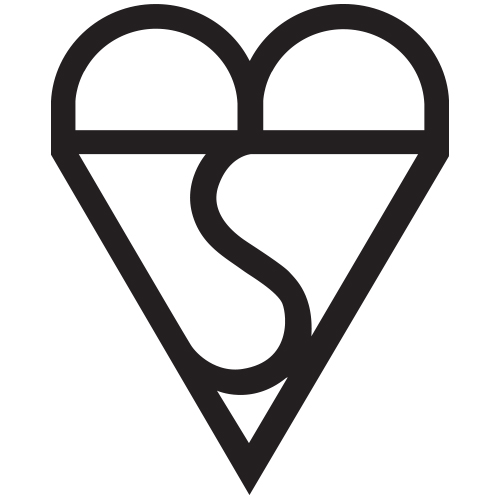 Kitemarked